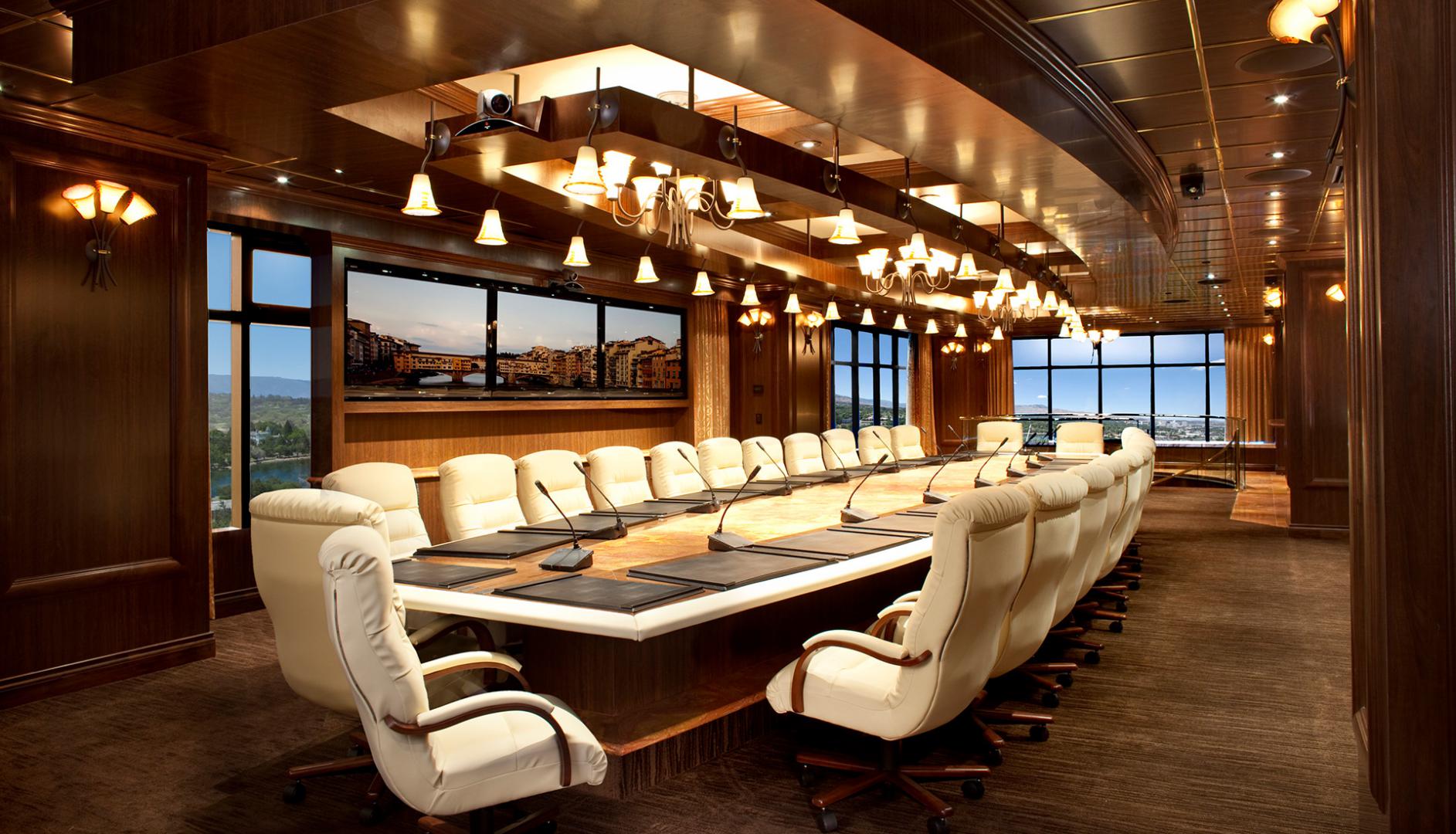 Organisation
Organisation
As a consultancy firm, TaXeCo can rely on a global network of tax and legal experts, which enables us to provide our clients with the best advice at both national and international level. The office of TaXeCo is based in the Zuidas district of Amsterdam, popularly known as the most important business district in the Netherlands.
TaXeCo's clients operate in various market segments and are often leading players in those segments. Our client base ranges from wealthy individuals and family businesses to national and multinational (listed) companies, but also includes public bodies and non-profit organisations.
TaXeCo likes to create added value for its clients. TaXeCo has a no-nonsense approach. Our clients are in need of clear and especially practical advice. We therefore regard it as our duty to provide our clients with clear, practical and high-quality advice. We are dedicated, involved and act with integrity. We understand that our clients prefer to focus on their core activities and that our advice (our own core business) should support them in that context.
At TaXeCo, we are aware that every person has their own special talents. TaXeCo gives everyone the freedom and attention to deploy and further develop those talents, irrespective of background, skin colour, religion, sexual orientation, age or other personal features. TaXeCo is keen to convert the quote "Strong people don't put others down, they lift them up" into action. For instance, TaXeCo has launched several social initiatives, aimed at providing other talented Dutch professionals with an opportunity to develop their talents successfully as well.